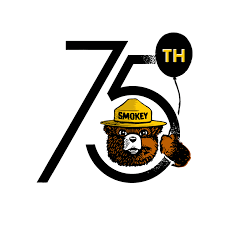 SMOKEY BEAR PICNIC! Wednesday July 10th 11:00am - 1:00pm | Kids of all ages are invited to join us for a picnic and cake, fun activities, fire safety and prizes! Meet our special guest Smokey Bear who is celebrating his 75th Birthday! Kiva Picnic Area - Tallac Historic Site. RSVP not required but appreciated for this FREE event!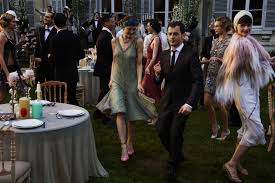 PUTTIN' ON THE GLITZ! SUNSET SOIREE Saturday July 27th, 2019 | 6:00pm - 10:00pm | Live Jazz, Food and Beverages | YOU WON'T WANT TO MISS THIS EVENT! Tickets Available Online May 25th! An elegant 1920s evening lakeside gathering- whether you're a fella or a Flapper get all dolled up for our Soiree Fundraiser on July 27th, that would be the bee's knees, the monkey's eyebrows, the cat's pajamas!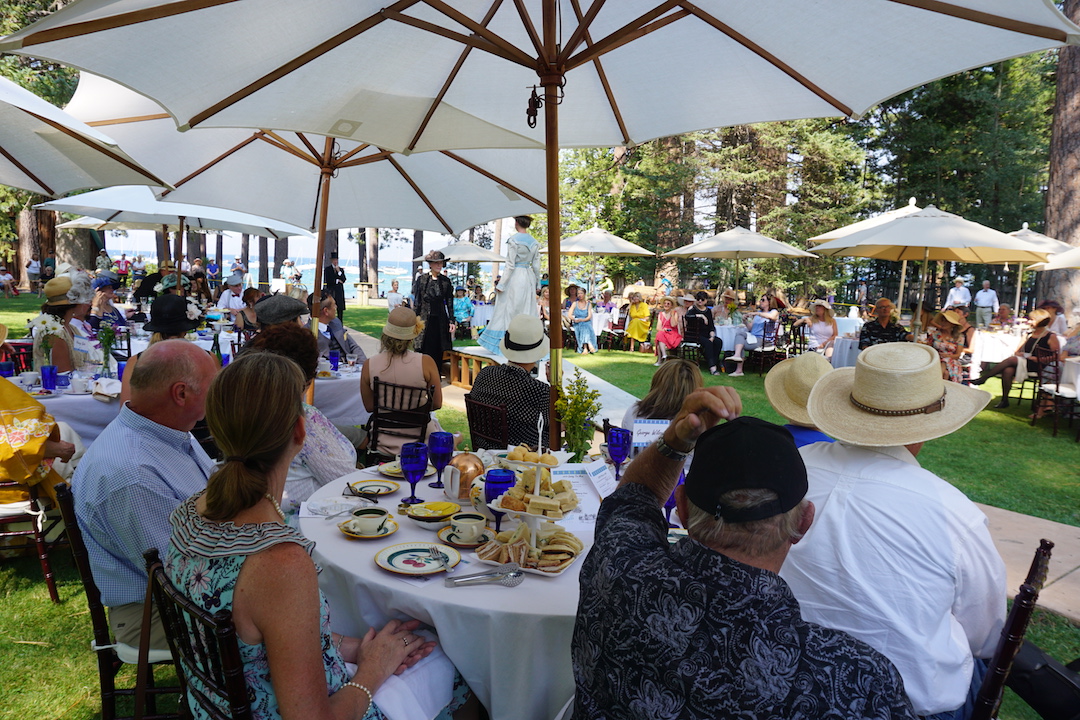 35th ANNUAL GATSBY FESTIVAL and TEA! SAT AUG 10th - 11th, 2019 10am - 4pm | Celebrate life at Lake Tahoe in the 1920s. This FREE event includes exhibits, Vintage Market, food vendors ($), live jazz, antique vehicles, children's and family games, activities and more! GATSBY TEA SUN 2:00pm - 4:00pm | Afternoon Tea and Vintage Fashion Show - Tea Tickets $65 Available May 25th!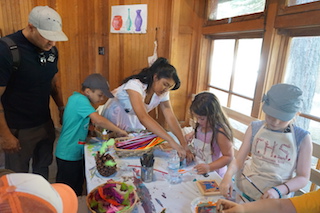 MEMBERSHIP INFORMATION
Become a member and support the preservation and protect the cultural heritage and natural history resources of the Lake Tahoe Basin and Tallac Historic Site. You will enjoy exclusive member benefits and you'll make memories you and your family will cherish for a lifetime.