Upcoming Events
12:00 am
It takes a COMMUNITY!  A couple hours, a couple days, a day, a week! – whatever you can give. Join Tahoe Heritage Foundation for our annual season Clean-Up TALLAC HISTORIC SITE, Pope-Baldwin Estates VOLUNTEERS NEEDED![...]
12:00 am
We're OPEN! Join us for our opening weekend of the summer season. Tours, Exhibits, Site Walks Check out our Upcoming 2019 Program Schedule
Aug 10 @ 10:00 am – 4:00 pm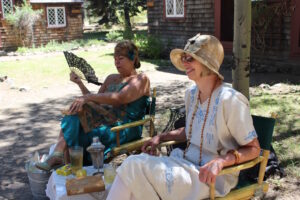 10:00 am
Tahoe Heritage Foundation presents the Tallac Historic Site Annual Gatsby Festival August 10th & 11th, 2019 1920s Costumes, games, tours, vintage autos, music, vendors! Check back regularly for updated information regarding the festival.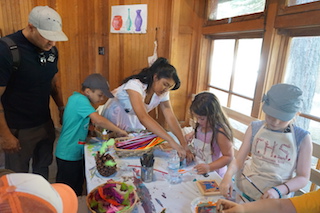 MEMBERSHIP INFORMATION
Become a member and support the preservation and protect the cultural heritage and natural history resources of the Lake Tahoe Basin and Tallac Historic Site. You will enjoy exclusive member benefits and you'll make memories you and your family will cherish for a lifetime.