Aug
20
Tue
2019
Walking Tour

@ Tallac Historic Site
Aug 20 @ 2:00 pm – 3:30 pm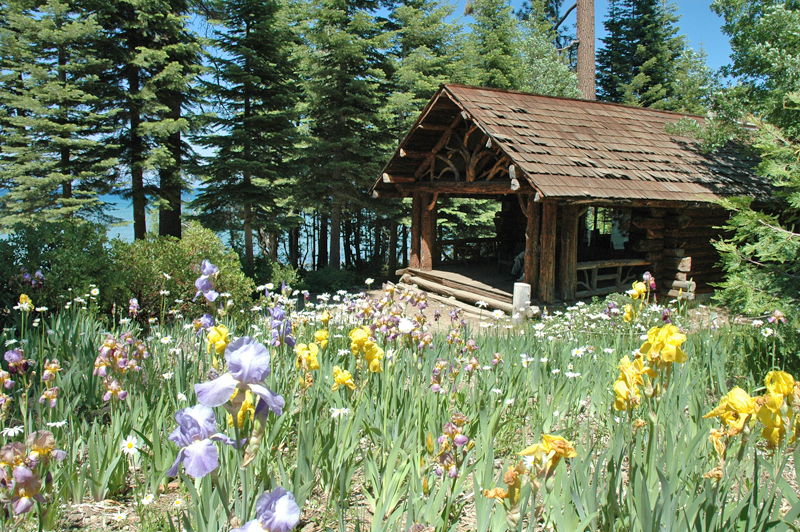 This docent-guided walk  allows visitors to see more deeply into the lives of the elite San Francisco families that made these luxurious homes their summer retreat.
Discover how the families used the Estates and connected with Lake Tahoe almost a 100 years ago. Docents lead a walk through the historic site and enter buildings on the site that are not open to the public.
This 90-minute walk consists of some uneven terrain and paved trails. The terrain is  stroller and wheelchair accessible, buildings are not. Water, sun protection, and walking shoes are recommended. Dogs on leash and children (12 and under are free) and welcome under parental supervision.
Aug
21
Wed
2019
HERITAGE Days

@ Tallac Historic Site
Aug 21 @ 10:00 am – 3:00 pm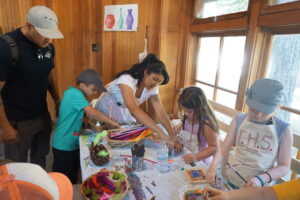 Join us for our FREE family-friendly Heritage Days!
Explore what life would have been like visiting Lake Tahoe in the 1920s at our summer estates.
Play historic games like croquet, sack races, tug-o-war
Educational kids activities throughout the site
Relax by the shore, spend the day!
Drop-in fun, 'Nanny-guided' creative activities for young children and families throughout the day at the Artist's Cabin – Most crafts and activities take approximately 30 minutes to complete. Some supplies and materials are available, others may require a scavenger hunt along the shoreline or forest!
Visit the Tallac Museum and Gift Store
View the many exhibits in the estate outbuildings that staff lived in laundry, nanny, gardener and more!
Watch a demonstration at the Blacksmith Shop! Basket Weaving and even Rug Hooking!
Have a family picnic on the beach, read a book on the porch of the Indian Cabin.
Enjoy your morning coffee sitting on one of the many benches available along the shoreline.
Take a walk on the promenade (we'll show you the way)  where the Tallac Casino and Resort once attracted wealthy San Francisco area families to the area, interpretive signage and foundations depict a bygone era that Lake Tahoe once represented!
All regular tours and programs available.
Kitchen Kids

@ Tallac Historic Site
Aug 21 @ 1:00 pm – 2:00 pm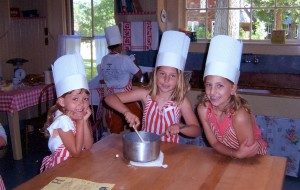 This interactive program gives children ages 6-12 the chance to learn about baking and the busy atmosphere of our early 20th Century kitchen. They bake 1920's recipes from scratch and when finished, enjoy their accomplishment or take home to family members to share their experience! Advanced reservations are recommended for this program.
Aug
22
Thu
2019
CLASS Kids Beginner

@ Tallac Historic Site
Aug 22 @ 10:00 am – 12:00 pm
Classes | Beginner | Kids
Weekly: Thursday July 4th – August 29th 10:00am – 11:00am
Description: Our Artist Cabin studio is the perfect place for young visitors to explore connections between art, history and nature.The Tallac Historic Site Artist-In-Residence facilitates drop-in children's art classes on Thursdays July through August. Our 2019 season of Kids Classes will start July 4th for ages 4-13. Most activities will take 45 minutes to 1 hour to complete. Cost is $10 per participant, $30 per family. No advanced registration needed.
Parent and/or guardian supervision is required for participants under age 18.