Jun
22
Sat
2019
Tea and Scones

@ Tallac Historic Site
Jun 22 @ 2:00 pm – 3:30 pm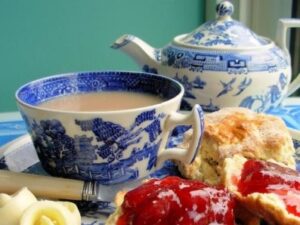 Experience  hands-on the lifestyles of both classes of the Pope Estate: the staff, the family and guests. Bake scones from scratch in our early 20th Century kitchen to learn about the busy environment in which the staff worked. Then, transition to the wealthy class, enjoy the glorious view of Lake Tahoe from the porch of the Pope House while being served tea and indulging on your tasty accomplishments!
*Ages 12 and up
Jul
1
Mon
2019
Kitchen Kids

@ Tallac Historic Site
Jul 1 @ 1:00 pm – 2:00 pm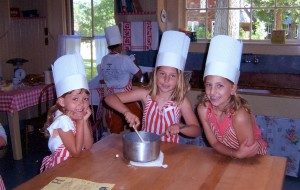 This interactive program gives children ages 6-12 the chance to learn about baking and the busy atmosphere of our early 20th Century kitchen. They bake 1920's recipes from scratch and when finished, enjoy their accomplishment or take home to family members to share their experience! Advanced reservations are recommended for this program.
Washoe Ways

@ Tallac Historic Site
Jul 1 @ 1:00 pm – 2:00 pm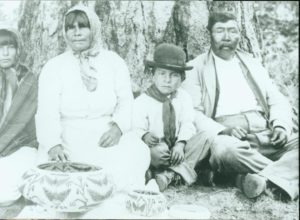 This fascinating interactive program is FREE for visitors of all ages. presented by USFS, Lake Tahoe Basin Management Unit, experience what summer life was like for Washoe families! Prior to the arrival of Euro-Americans in the Lake Tahoe Basin, the Washoe People spent their summers on the shores of Lake Tahoe.
Walking Tour

@ Tallac Historic Site
Jul 1 @ 2:00 pm – 3:30 pm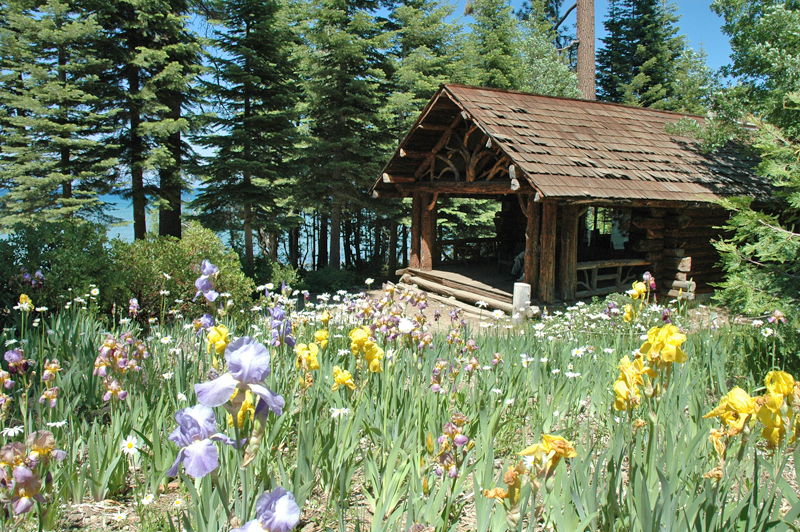 This docent-guided walk  allows visitors to see more deeply into the lives of the elite San Francisco families that made these luxurious homes their summer retreat.
Discover how the families used the Estates and connected with Lake Tahoe almost a 100 years ago. Docents lead a walk through the historic site and enter buildings on the site that are not open to the public.
This 90-minute walk consists of some uneven terrain and paved trails. The terrain is  stroller and wheelchair accessible, buildings are not. Water, sun protection, and walking shoes are recommended. Dogs and children (12 and under are free) and welcome under parental supervision.